About Consolidated Paper
Consolidated Paper Company was established in 1918. We are a family owned and operated business and take pride in our reputation as the best and most experienced redistributor of paper, plastics, disposables and sanitary maintenance products south to Washington D.C., north to Boston, and west to central PA.
Sales specialists are available to provide ongoing training and current industry information by arranging training days with mill representatives. This marketing strategy allows you to get first-hand knowledge direct from the manufacturer. Having this direct resource maximizes your service by supplying your customer with professional support and solutions.
With our "Just-In-Time" deliveries, we expand your product availability so that you can offer your customer the widest selection of products.
Greater return on investment is achieved by purchasing from Consolidated Paper as opposed to buying direct from the manufacturer. Fast turn around times mean increased inventory turns which lead to reduced inventory carrying costs. The bottom line: It means increased cash flow and increased profits for your company. Stop tying up your capital in slow moving inventory and start earning greater return on your investment today.
Consolidated Paper Company. Serving distributors since 1918.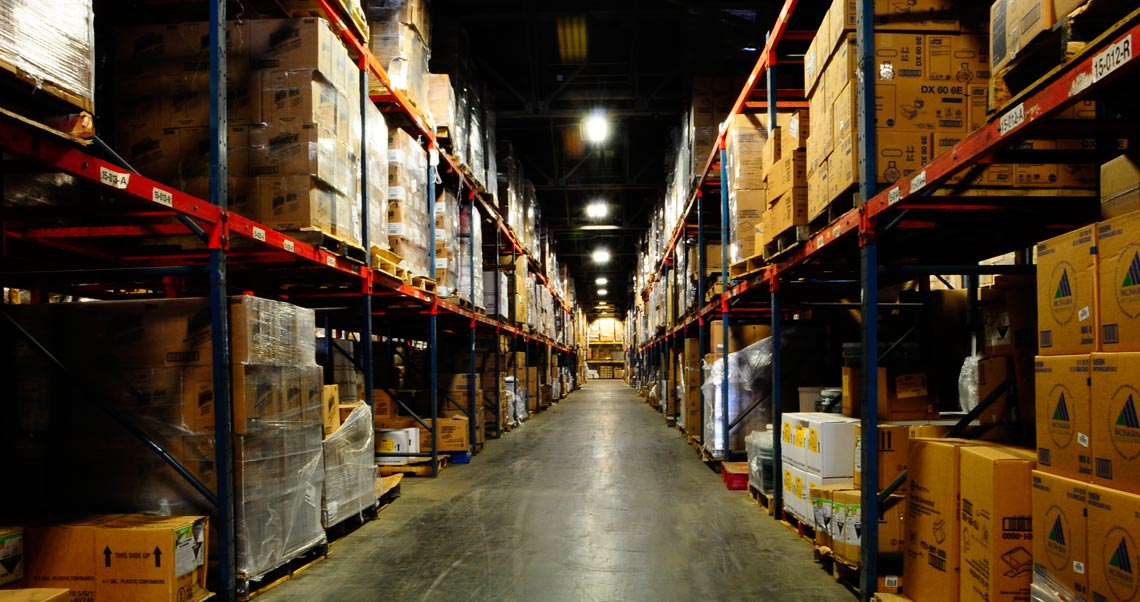 Some words from our clients:
"I wanted to take this opportunity to express my appreciation for the thirty plus years of exemplary service Consolidated Paper has given Westex. From knowledge customer service representatives to on time and complete deliveries, Consolidated has proven to be tops! As far as a business to business relationship, it is a pleasure partnering with Consolidated Paper." Tony Marinello - President - WESTEX