About Paper Enterprises
Paper Enterprises, Inc., established in January 1961 has grown consistently for fifty-plus years. We are a family owned and operated business and take pride in our reputation as being the best and the most experienced paper disposables and janitorial products distributor in the greater New York metropolitan area.
To achieve total customer satisfaction and to deliver competitively priced products on time and error-free, in accordance with our customers' needs.
Meet the Paper Enterprises Team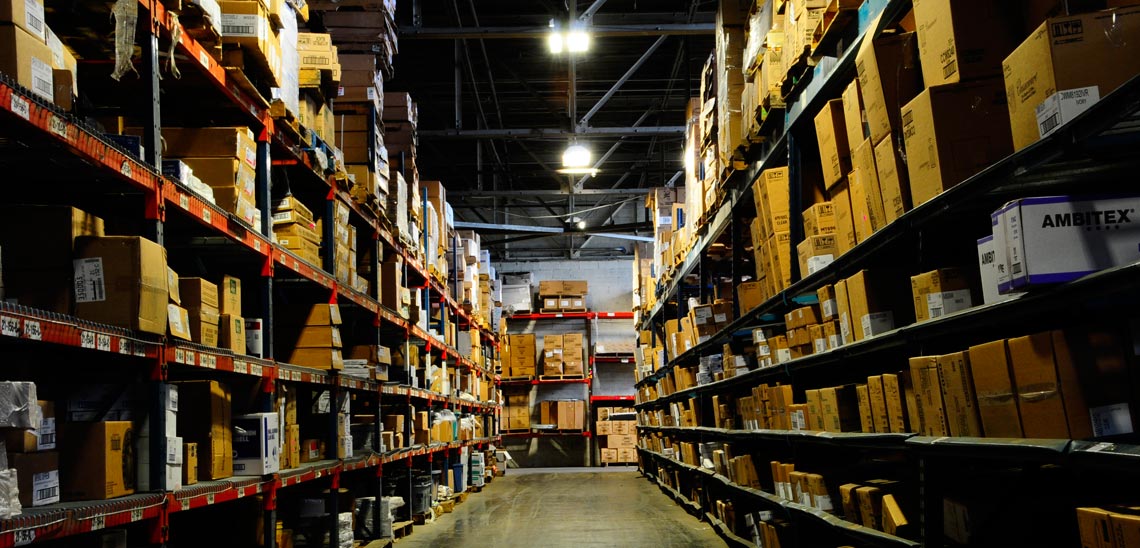 SINGLE SOURCING allows standardization of products and procedures throughout our customers' system. Having a single source delivery also maximizes material handling savings by reducing our customers' internal cost of order processing.
PARTICIPATING as a charter member of Network Services Company, Paper Enterprises, can offer national and global contracts with local distribution. Network Services is a multi billion-dollar distribution organization that serves the entire United States and Canada from more than two hundred and fifty distribution centers. Two thousand trucks are on the road daily to provide prompt delivery to each of our national based and local customers.
VALUE ANALYSIS of your current products and usage at specific locations will help reduce operating costs and increase productivity. Our customers are given the "On-line" ability to manage individual site purchases more effectively to insure product compliance, reduce errors and control inventory.
SPECIALISTS are available to provide on-going training and problem solving seminars. We help our customers by providing up-to-date information concerning Right-to-Know laws, MSDS product specifications and HACCP programs. We are available and anxious to demonstrate and provide information on the latest products, safety issues and time saving procedures in the facilities management and food service industries.
CUSTOMIZED SUPPORT for ease of ordering, product selection and delivery requirements combined with technology-based programs are designed to accommodate each of the unique and specific needs of our customers.
A Tribute To Our Founder Herb Sedler